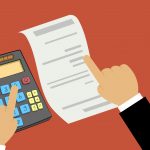 Sell more goods and services as never before! Register and add your Ads with just a few mouse clicks!
Everything is quite intuitive and easy, but in case you need a bit of help, we've made a step-by-step, easy to follow, instructions:
STEP 1 → How to open account with GoToNative?
STEP 2 → How To Create Campaign & Ads?
STEP 3 → How to add funds to advertiser's balance?